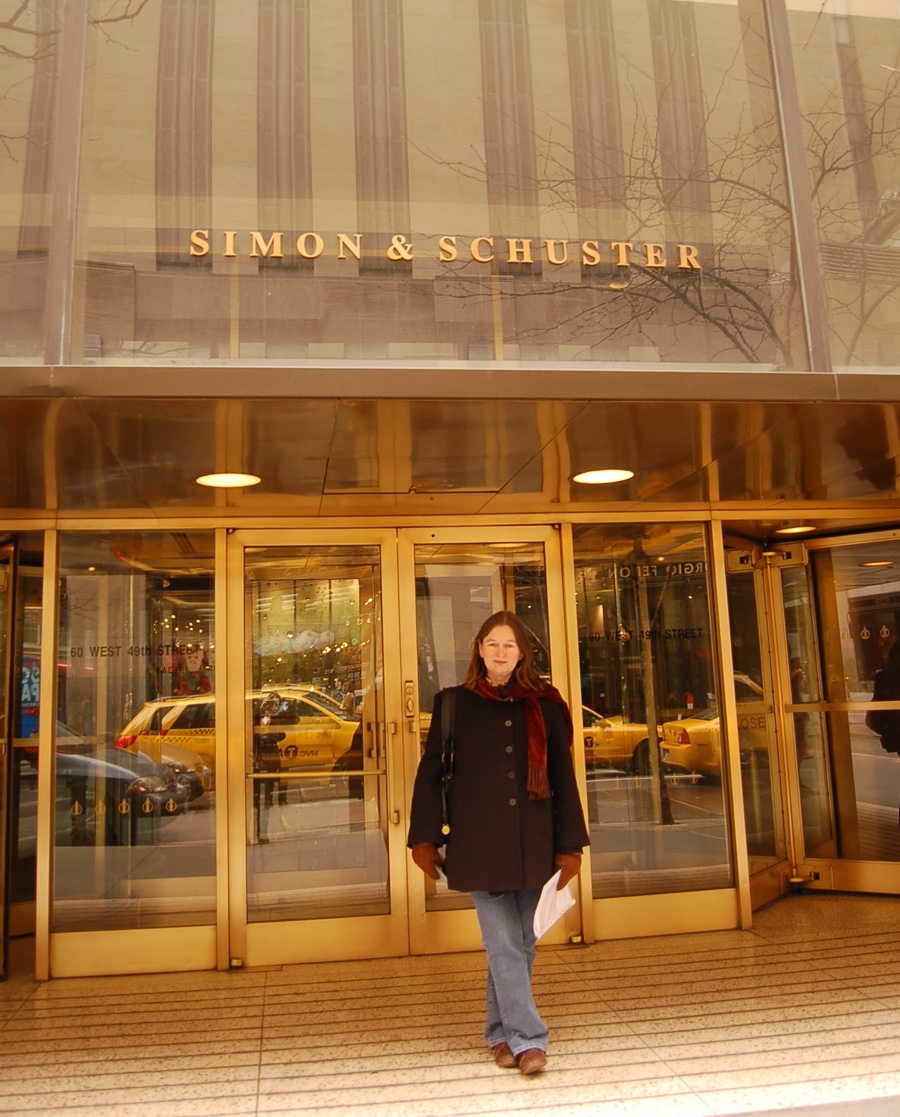 I review children's, YA and teen books for the Guardian, which is something I enjoy hugely.
All my reviews for the Guardian are available here.
I was a Royal Literary Fund fellow 2013-15 and, along with other fellows, recorded pieces on why and how I write for their excellent website. Anyone interested in creative writing might like to take a look.